We're here to help and are happy to answer any home education questions you have. Please phone our Enquiries line if you have questions about home-schooling.
If you are already home-schooling and would like some pastoral support, please feel free to contact Marian, our Parent Forum Co-ordinator, via the email below.
facebook.com/AklHomeEducators
facebook.com/groups/HomeEducatinginAuckland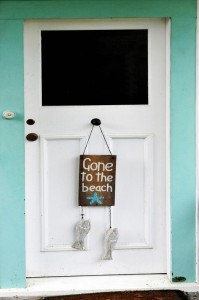 Email
General Enquiries: enquiries@ahe.org.nz
Membership Enquiries: membership@ahe.org.nz
Information Sessions: infosessions@ahe.org.nz
Events: events@ahe.org.nz
Parent Forums: parentforums@ahe.org.nz
Website/Feedback: webmaster@ahe.org.nz
Government Liaison/MOE Forums: govtliaison@ahe.org.nz
Phone
Call us on our information line 09 3022 866.
Please remember that we are home-educating parents so if we do not answer immediately, try again later!
Post
Auckland Home Educators, PO Box 91530, Victoria Street West, Auckland 1142
Donate
If you would like to make a donation or need to make a payment, please deposit into our account: AHE a/c 12-3011-0543821-00