Coming up in Term 1
FOR CHILDREN:
Wednesday 10 April
(last week of Term 1)
Western Springs Community Hall
Running for the 14th year, this is a great event providing opportunity for children to explore the world of science, and share their discoveries with the community.
REGISTRATIONS FOR THE 2019 FAIR ARE NOW OPEN!
Please go to our Science Page for further information and to register.
We're looking forward to seeing your discoveries. We learn the most when we share our learning with each other. See you at the AHE Science Fair!
April Fools' Day
(Mon 1 April)
Mt Wellington
Okay…so you haven't heard of Edible Book Day?!
This is how it works:
1. Read a book.
2. Make an edible creation that reflects an aspect of the book.
3. Bring your creation (and your book) along – we'll oooh and aaah over everyone's amazing edible works of art, and THEN… 4. We'll eat them all.
You have to see it to believe it. Further information here…
FOR PARENTS:
Next date: Wednesday 27 March
Not sure what home-education is about? Having issues with school? Interested in having an active involvement in your child's education?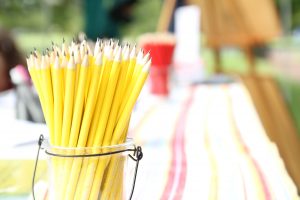 Come along to one of our free monthly information evenings to find out more. Registration essential.
Click here to find out more…
Planning for 2019? Check out AHE's yearly rhythm of events for children and families:
The Not-Back-To-School Picnic – Term 1
AHE Regional Science Fair – Term 1
AHE Regional History Fair – Term 2
AHE Regional Cross Country – Term 3
AHE Art Exhibition – Term 4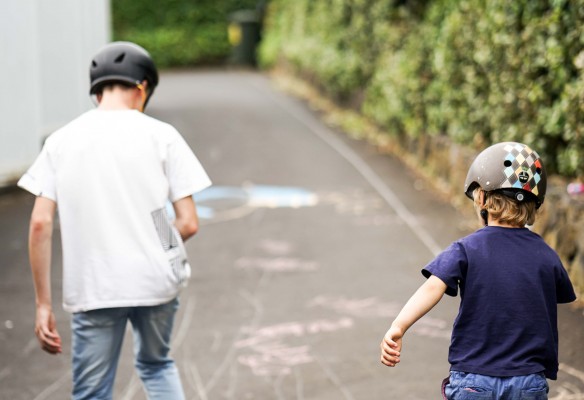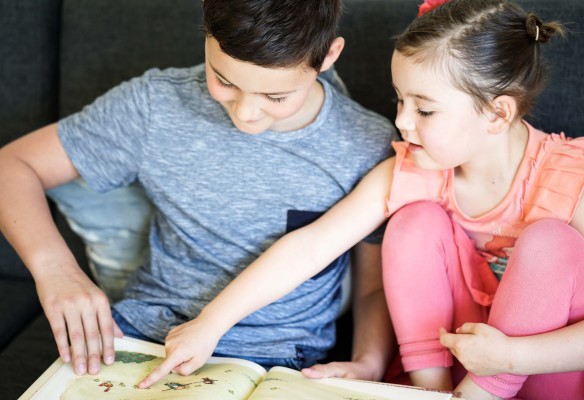 What is AHE?
Auckland Home Educators is a regional organisation – here to help you in your homeschooling journey or to provide information for those interested in this path.
We are here to advocate for home education.  Home education is a valid (excellent!) educational choice for New Zealand families and supported by the Ministry of Education.
We help support learning and connect homeschooling families through regional events such as the Science Fair, Cross Country, Parent Forums etc.  (See our events page for more details.)
Browse our website to find out about getting started, support groups, and how we can help.
Join AHE to keep up to date with homeschooling events, activities, and groups via our email loop and newsletter.