MOTAT DAY – celebrating 20 years of AHE
Join us for a fun day at Auckland's Museum of Transport & Technology – for free!
Wednesday 15 November
10 am – 2 pm
Secondary Options for Home-Schooled Teens
New date:

Thursday 2 November, 7.00 – 9.30 pm

Can my teen pursue meaningful learning without sittings exams during the high-school years? How? What qualifications are available? How does NCEA work? How does Te Kura (Correspondence School) work? What about Cambridge Exams? All this and much more! Further details here…
Home Education Information Session
Held monthly. The next one: 23 August, 7.30 pm
Central Location
These are held throughout the year for those looking into home-schooling.
Find out more about what home-schooling involves, what support is available and the legal process.  Be reassured that home-education isn't as hard as you think! Click here for further information…
Include an AHE event in your home-school calendar!
Start the year with our annual Picnic Celebration at Cornwall Park. Dabble in a bit of experimentation for the AHE Science Fair at the end of Term 1.  Focus on History in Term 2. Enjoy some fun competition in Term 3 with our Cross Country Event.  Wrap up your year with the Art Fair! Click on our Events Menu to find out more about each one, or click here for the 2017 schedule of events.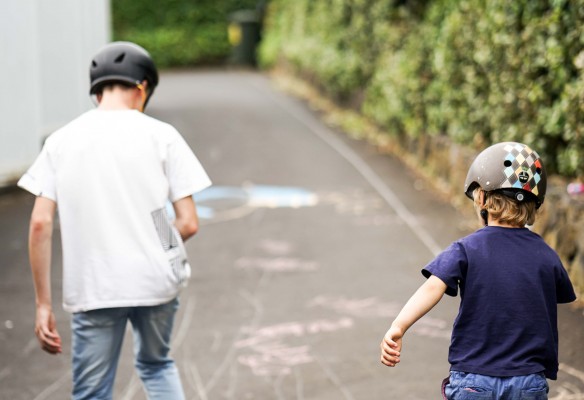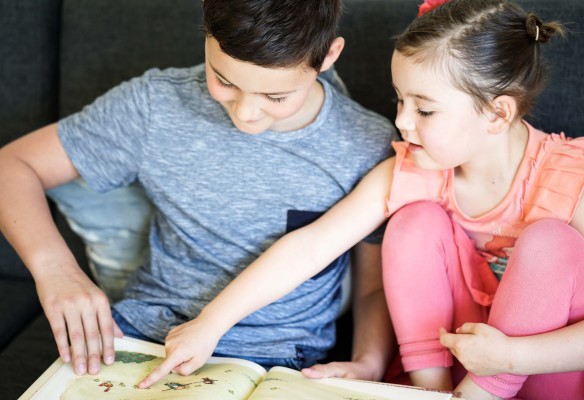 What is AHE?
Auckland Home Educators is a regional organisation – here to help you in your homeschooling journey or to provide information for those interested in this path.
We are here to advocate for home education.  Home education is a valid (excellent!) educational choice for New Zealand families and supported by the Ministry of Education.
We help support learning and connect homeschooling families through regional events such as the Science Fair, Cross Country, Parent Forums etc.  (See our events page for more details.)
Browse our website to find out about getting started, support groups, and how we can help.
Join AHE to keep up to date with homeschooling events, activities, and groups via our email loop and newsletter.