FOR CHILDREN:
Wednesday 21 August, 10 am, West Auckland
YES! It's on today!
Bring warm gear and umbrellas. Gumboots recommended for spectators. Sausage sizzle $1.
Races start at 10 am, Moire Park, Massey.
FOR PARENTS:
6-7 September, South Auckland
Recharge and revitalise!
Book in a 'professional development' day so you can have confidence and courage to home-educate your child really well.
Don't miss out on New Zealand's biggest home-school gathering, held every two years. Tonnes of helpful workshops by local kiwi home-schoolers; main talks by special guest speaker, Julie Bogart. For all the details, click here.
Next date: Friday 30 August
Not sure what home-education is about? Having issues with school? Interested in having an active involvement in your child's education?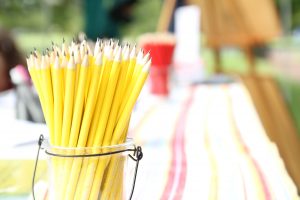 Come along to one of our free monthly information evenings to find out more. Registration essential.
Click here to find out more…
Notice of Annual General Meeting
AHE AGM to be held: Monday 6 August, 7.15 pm at 28 Morvern Rd, Epsom
Roles that will be coming vacant are: Administration Secretary and Membership Secretary. Email director@ahe.org.nz if you are interesting in filling either position. All members welcome!
Planning for 2019? Check out AHE's yearly

rhythm

of events for children and families:
The Not-Back-To-School Picnic – Term 1
AHE Regional Science Fair – Term 1
AHE Regional History Fair – Term 2
AHE Regional Cross Country – Term 3
AHE Art Exhibition – Term 4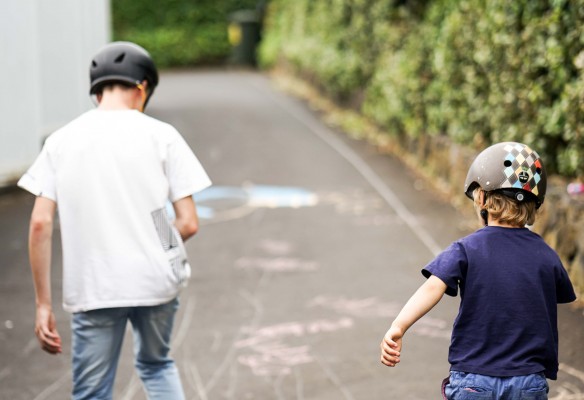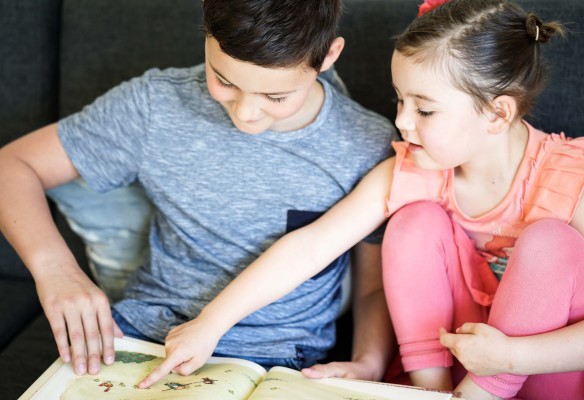 What is AHE?
Auckland Home Educators is a regional organisation – here to help you in your homeschooling journey or to provide information for those interested in this path.
We are here to advocate for home education.  Home education is a valid (excellent!) educational choice for New Zealand families and supported by the Ministry of Education.
We help support learning and connect homeschooling families through regional events such as the Science Fair, Cross Country, Parent Forums etc.  (See our events page for more details.)
Browse our website to find out about getting started, support groups, and how we can help.
Join AHE to keep up to date with homeschooling events, activities, and groups via our email loop and newsletter.