EVENTS COMING UP…
FOR CHILDREN:
Kids' Lit Quiz
Wednesday 17 October

10.30 am – 12.00 pm
Fickling Centre
(beneath Mt Roskill Library in Three Kings)
Share your knowledge of children's literature from fantasy to classics to picture books…lots of fun, and spot prizes. All ages welcome.
Cost: $2 per person (bring cash on day).
Questions? Email Erin enquiries@ahe.org.nz.
Or click here to register!
Monday 12 November
9.30 am – 12.00 pm
Theme for 2018: Lines and Designs

Turn your creative energy into building, designing, drawing, illustrating or photographing something for our Lines and Designs theme.
Visit our Art Exhibition page for more details.
FOR PARENTS:
In New Zealand, the options for secondary qualifications are many and varied, and none are particularly straight-forward…
Hear from our experienced speakers about the National Certificate of Educational Achievement (NCEA), Te Kura (Correspondence School), Cambridge and whole bunch of other options, including not doing any qualifications at all…but still having an education.
Monday 29 October, 7.00 pm
Epsom Community Centre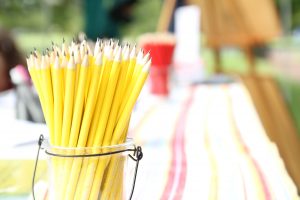 Not sure what home-education is about? Having issues with school? Interested in having an active involvement in your child's education?
Come along to one of our monthly information evenings to find out more.
Planning for 2018…check out AHE's yearly rhythm of events for children and families:
The Not-Back-To-School Picnic – Term 1
AHE Regional Science Fair – Term 1
AHE Regional History Fair – Term 2
AHE Regional Cross Country – Term 3
AHE Art Exhibition – Term 4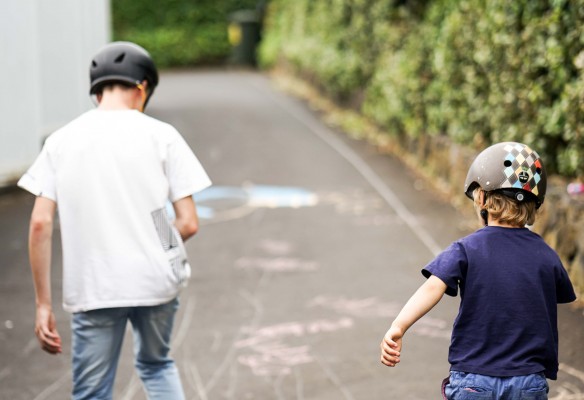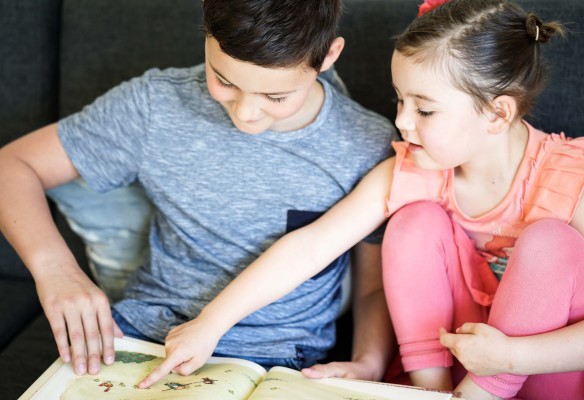 What is AHE?
Auckland Home Educators is a regional organisation – here to help you in your homeschooling journey or to provide information for those interested in this path.
We are here to advocate for home education.  Home education is a valid (excellent!) educational choice for New Zealand families and supported by the Ministry of Education.
We help support learning and connect homeschooling families through regional events such as the Science Fair, Cross Country, Parent Forums etc.  (See our events page for more details.)
Browse our website to find out about getting started, support groups, and how we can help.
Join AHE to keep up to date with homeschooling events, activities, and groups via our email loop and newsletter.