Tuesday 28 November, 7.00 – 9.30 pm
Join us for a relaxed and informative night – your chance to check out various curriculum and resources for yourself, and hear recommendations.
Go to our Parent Forum page for further information…
Home Education Information Session
Held monthly. The next one: Monday 27 November, 7.30 pm
Central Location
These are held throughout the year for those looking into home-schooling.
Find out more about what home-schooling involves, what support is available and the legal process.  Be reassured that home-education isn't as hard as you think! Click here for further information…

Join us for a fun day at Auckland's Museum of Transport & Technology – for free!
Wednesday 15 November
10 am – 2 pm
plus free coffee/hot drink from cafe for parents
For more details and to register click here…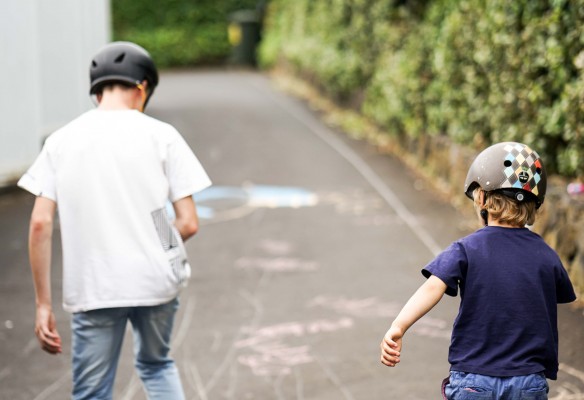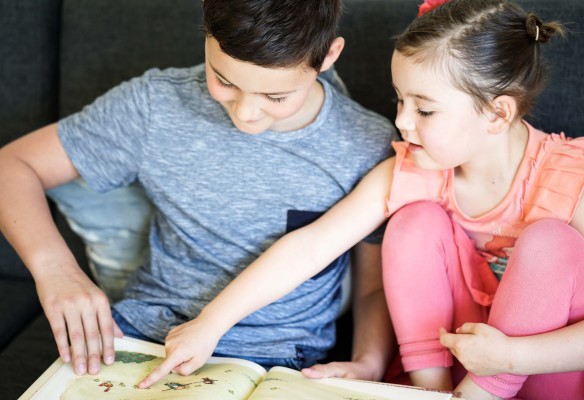 What is AHE?
Auckland Home Educators is a regional organisation – here to help you in your homeschooling journey or to provide information for those interested in this path.
We are here to advocate for home education.  Home education is a valid (excellent!) educational choice for New Zealand families and supported by the Ministry of Education.
We help support learning and connect homeschooling families through regional events such as the Science Fair, Cross Country, Parent Forums etc.  (See our events page for more details.)
Browse our website to find out about getting started, support groups, and how we can help.
Join AHE to keep up to date with homeschooling events, activities, and groups via our email loop and newsletter.