FOR CHILDREN…
Wednesday 22 August
Moire Park
Massey
(just off NW motorway)
Join us for a great morning of exercise and perseverance!
For further details click here.
FOR PARENTS…
Planning for 2018…check out AHE's yearly rhythm of events for children and families:
The Not-Back-To-School Picnic – Term 1
AHE Regional Science Fair – Term 1
AHE Regional History Fair – Term 2
AHE Regional Cross Country – Term 3
AHE Art Exhibition – Term 4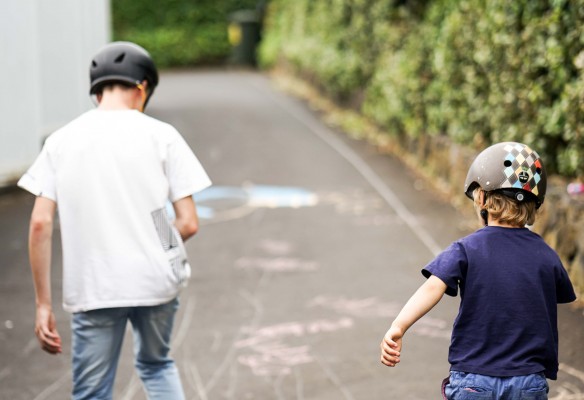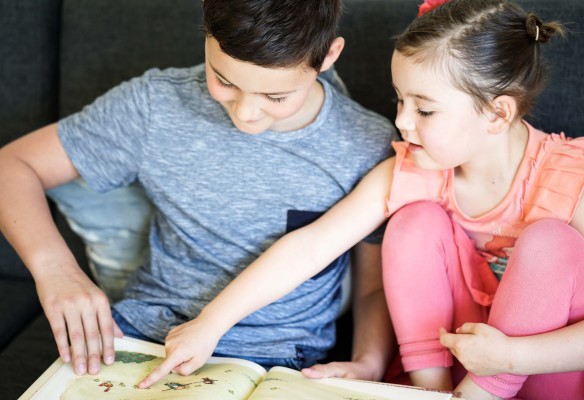 What is AHE?
Auckland Home Educators is a regional organisation – here to help you in your homeschooling journey or to provide information for those interested in this path.
We are here to advocate for home education.  Home education is a valid (excellent!) educational choice for New Zealand families and supported by the Ministry of Education.
We help support learning and connect homeschooling families through regional events such as the Science Fair, Cross Country, Parent Forums etc.  (See our events page for more details.)
Browse our website to find out about getting started, support groups, and how we can help.
Join AHE to keep up to date with homeschooling events, activities, and groups via our email loop and newsletter.