Special MOTAT Offer for April!
MOTAT has been in contact with AHE and has extended their "Free April for Teachers" to all home-schooling parents and families!
Turn up to MOTAT in April with your exemption to receive a free family pass (2 x adults + 2 x children). 
Please note, no exemption, no entry (sorry to those home-schooling with under  six-year-olds), and you will need to pay for any extra adults or children you bring along.
SPECIAL OFFER FOR AHE MEMBERS!
Read the book. Meet the author.
Purchase Phyllis Johnston's first two books via AHE and get a special discounted price.
Register for one of our special events in May.
Click here for all the details….
FOR PARENTS:
Next date: Friday 26 April
Not sure what home-education is about? Having issues with school? Interested in having an active involvement in your child's education?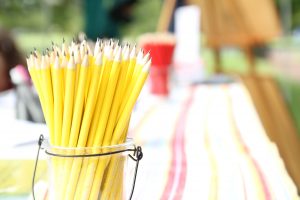 Come along to one of our free monthly information evenings to find out more. Registration essential.
Click here to find out more…
Planning for 2019? Check out AHE's yearly rhythm of events for children and families:
The Not-Back-To-School Picnic – Term 1
AHE Regional Science Fair – Term 1
AHE Regional History Fair – Term 2
AHE Regional Cross Country – Term 3
AHE Art Exhibition – Term 4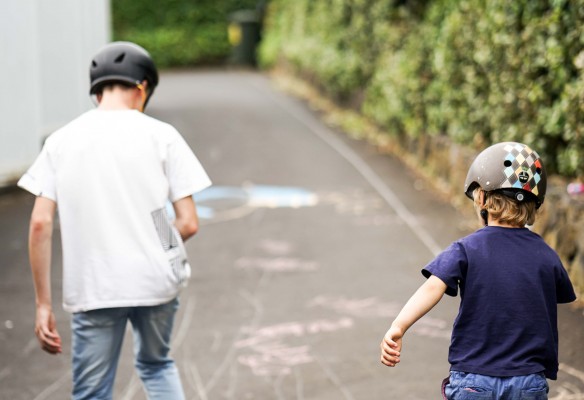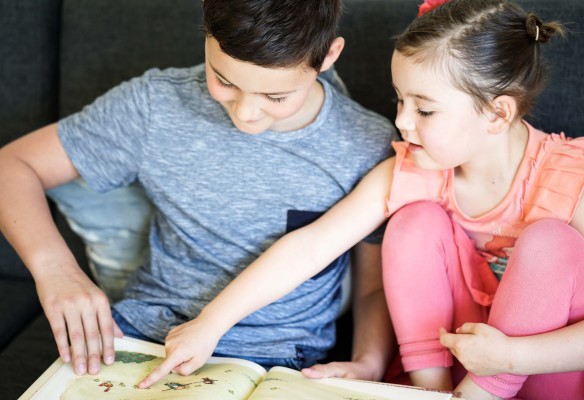 What is AHE?
Auckland Home Educators is a regional organisation – here to help you in your homeschooling journey or to provide information for those interested in this path.
We are here to advocate for home education.  Home education is a valid (excellent!) educational choice for New Zealand families and supported by the Ministry of Education.
We help support learning and connect homeschooling families through regional events such as the Science Fair, Cross Country, Parent Forums etc.  (See our events page for more details.)
Browse our website to find out about getting started, support groups, and how we can help.
Join AHE to keep up to date with homeschooling events, activities, and groups via our email loop and newsletter.