FOR CHILDREN…
Wednesday 21 February,
11 am-1 pm, Greenlane
Not sure how to go about doing a Science Fair project? Come along to our Workshop designed to take you through the process of doing experimental science.  Summer is a wonderful time to mess about 'making science'.
REGISTER BY WEDNESDAY 14 FEBRUARY
Wednesday 11 April, 10 am-1 pm
Three Kings/Mt Roskill
Make Science a focus for your term.  Encourage your kids to do a project – something simple if it's their first time! Do it with a friend or sibling. Go along to the Workshop if you need some pointers. Further details on our Science Fair page…
Wednesday 28 March
Venues/times to be confirmed
This fun event is gaining momentum…find out more here!
FOR PARENTS…
Next one: Monday 19 February. Details here…
Developing confidence in your approach to home-education
Tuesday 13 February
Speakers from MoE and CCS Disability Services
Wednesday 21 March
Planning for 2018…check out AHE's yearly rhythm of events for children and families:
The Not-Back-To-School Picnic – Term 1
AHE Regional Science Fair – Term 1
AHE Regional History Fair – Term 2
AHE Regional Cross Country – Term 3
AHE Art Exhibition – Term 4
Join us for one or all of these events – have a great summer!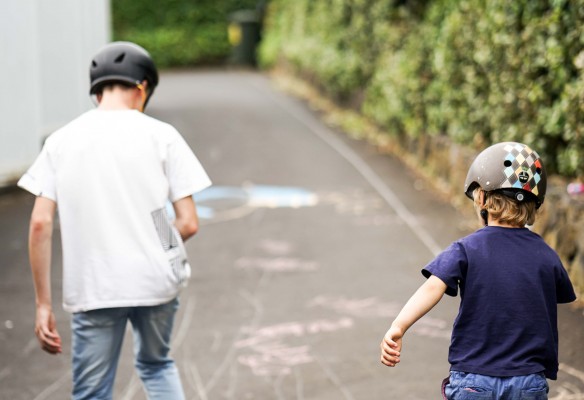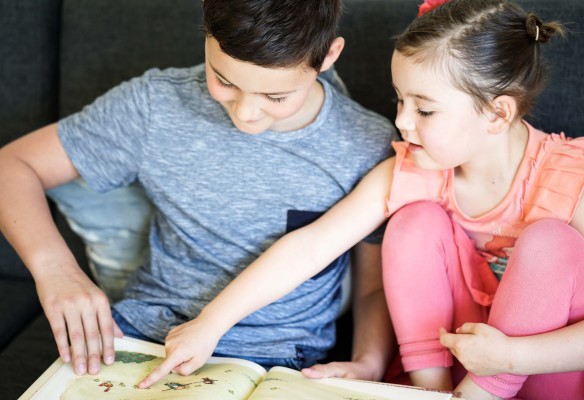 What is AHE?
Auckland Home Educators is a regional organisation – here to help you in your homeschooling journey or to provide information for those interested in this path.
We are here to advocate for home education.  Home education is a valid (excellent!) educational choice for New Zealand families and supported by the Ministry of Education.
We help support learning and connect homeschooling families through regional events such as the Science Fair, Cross Country, Parent Forums etc.  (See our events page for more details.)
Browse our website to find out about getting started, support groups, and how we can help.
Join AHE to keep up to date with homeschooling events, activities, and groups via our email loop and newsletter.