Information Evening – this Thursday 8 November 7:30 – 9.00 pm
Western Springs Garden Community Hall, 956 Great North Road
(by motorway, near Motions Rd/zoo intersection).
Find out about legal requirements, the exemption process, what a day looks like for a home-schooler, approaches and outcomes and much more. Q & A time also. Further details see our Info sessions page.
OTHER EVENTS COMING UP…
FOR CHILDREN:
Monday 12 November
Te Tuhi Art Gallery, 13 Reeves Rd, Pakuranga
Public Viewing 10.00 am
Entry cost: gold coin per person or $5 per family
Visit our Art Exhibition page for more details.
Theme for 2018: Lines and Designs

FOR PARENTS:
Curriculum Information Evening
Monday 26 November, 7.30 pm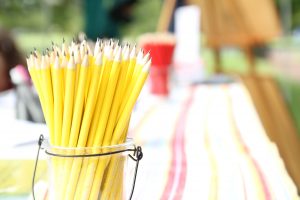 Epsom. Please register here.
Find out what is available for home-schoolers in terms of curriculum and resources. A helpful evening – you will get to see, hear (and touch) various curriculum that may be of use to your child.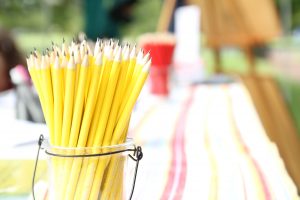 Not sure what home-education is about? Having issues with school? Interested in having an active involvement in your child's education?
Come along to one of our monthly information evenings to find out more.
Planning for 2018…check out AHE's yearly rhythm of events for children and families:
The Not-Back-To-School Picnic – Term 1
AHE Regional Science Fair – Term 1
AHE Regional History Fair – Term 2
AHE Regional Cross Country – Term 3
AHE Art Exhibition – Term 4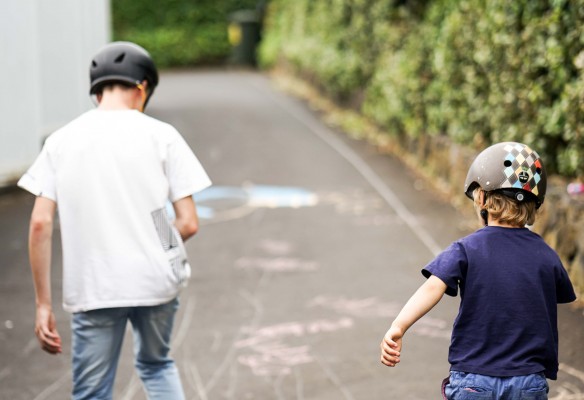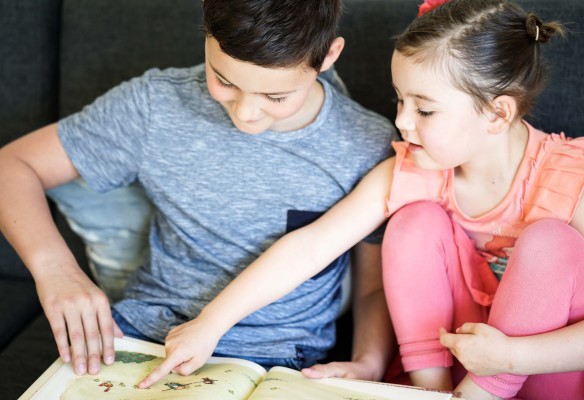 What is AHE?
Auckland Home Educators is a regional organisation – here to help you in your homeschooling journey or to provide information for those interested in this path.
We are here to advocate for home education.  Home education is a valid (excellent!) educational choice for New Zealand families and supported by the Ministry of Education.
We help support learning and connect homeschooling families through regional events such as the Science Fair, Cross Country, Parent Forums etc.  (See our events page for more details.)
Browse our website to find out about getting started, support groups, and how we can help.
Join AHE to keep up to date with homeschooling events, activities, and groups via our email loop and newsletter.